At Select Business Systems, we partner with industry-leading manufacturers to provide top-quality, reliable products needed to keep your business functional and successful. Whether you're considering adding to your current imaging fleet or just looking to maximize productivity and improve workflow, we have the perfect device for you!
Select Business System's diverse product offerings also include Multi-Functional Devices, Digital Displays, Interactive Whiteboards, Video Walls, Content Management, Atmospheric Water Generators – Skywell, Telephony, Microsoft, Dell & HP computers & laptops, Cisco Servers, Managed Network Services, and best-of-breed Proactive Technology Solutions.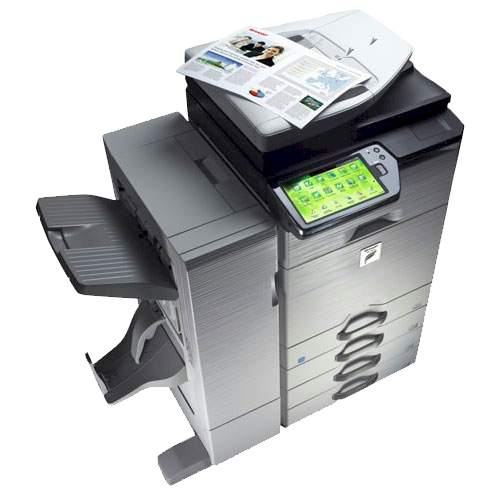 Office Document Systems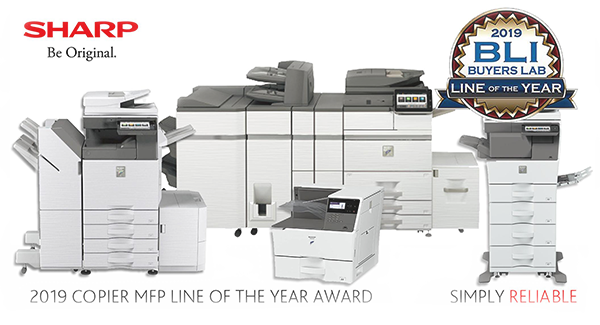 Office Document Systems have become a staple for businesses today. They often become essential devices for a company to own. Office Document Systems include printers, copiers, scanners, and all-in-one devices. Select Business Systems offers each of these devices based on the client's individual office needs.
These products are crucial for the success of businesses in any industry. From scanning essential documents to copying and printing flyers, there's a device ready to be utilized for any document-related needs you may have.
Increased productivity and improved workflow are also benefits of purchasing and using these devices for your business. Select Business Systems can help you find the perfect Office Document System for your business. Contact us to learn more!
Atmospheric Water Generators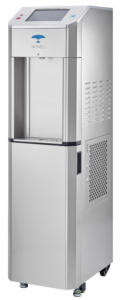 All air contains water. An atmospheric water generator (AWG) is a device that extracts water from the air surrounding it and filters it to remove bacteria. After it's filtered, the water is condensed on a cooled surface. This process creates fresh, clean drinking water from practically anywhere without having to worry about replacing plastic water tanks.
This type of technology is safe and is also used in air conditioners, dehumidifiers, and refrigerators. Our atmospheric water generators safely produce fresh, clean water right where you need it. There is no plumbing required, no trucks to bring in water jugs and no water waste, which reduces your environmental footprint. To learn more about atmospheric water generators or to purchase one for your business, contact Select Business Systems today.
Professional Displays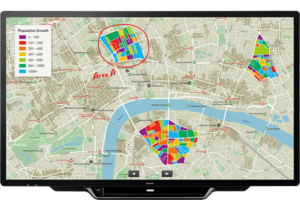 Professional displays are large-format, high-quality LCD monitors that are designed to work seamlessly along with your business applications. Our professional displays include Windows Collaboration, Aquos Boards, and PRO AV solutions and are ideal for any environment, complementing any lobby, retail store, or conference room. Professional displays are versatile and can be used to provide:
A better video conferencing experience
Digital signage
Exceptional picture quality
CAD/simulation applications
Screens for sports arenas
And so much more
Our professional displays can be used in a variety of settings and incorporate a modern design suited for any business. If you'd like to learn more about our professional displays or would like to purchase one, contact Select Business Systems today.
CONTACT US TODAY TO LEARN MORE